Returns
You have the right to withdraw from your agreement, within 2 weeks of receiving your order, under the conditions described in the general conditions of sale. In this case, follow the instructions below: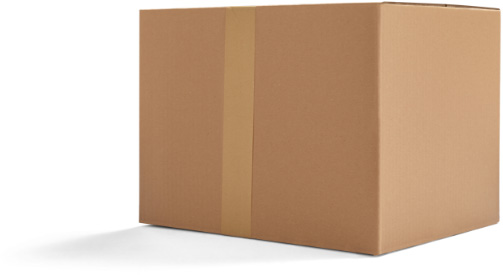 Search the number of your order. You will find it on every status update we mail you. Alternatively you can find it by logging in on the Atoma website. Go to the 'my account page', click on 'orders' in the left column. Then you'll see a list of all your orders, preceded by the order number.
Prepare a mail to info@atoma.be:

Use as subject line 'return order: ' and then the order number
In the message body, give your name, address, e-mail address, and the list of articles you want to send back to us. Be sure to use the same data as the one you used when making your order.
Mention also in a few words the reason why you want to send back this products.
Give us the bank account number on which we can pay you back.

Send this mail to info@atoma.be within 14 days after you received the products.
As soon as Atoma accepts your return, you will receive an e-mail.
Pack carefully the products to be returned in good packaging and in their original condition.
Print the mail you received from Atoma and include it in the packaging.
Send the return to:
Atoma – returns
Itterbeeksebaan 71
1700 Dilbeek
Belgium
The shipping costs of the products to be returned are at your expense. Improperly packaged, damaged or used products will not be accepted.
Parcels which are not sufficiently franked or without a return-form will not be accepted.
As soon as Atoma has received your parcel, the refund will be made as soon as possible.
What to do if a package is damaged when it is delivered?
First of all, draw the attention of the transporter to the damage.
Make a picture of the damaged package with the label visible on the photograph.
Open the package and check if its content is damaged too. In that case, make a picture of the damaged objects with the damage clearly visible.
Send a mail  to info@atoma.be with your coordinates and the order number – attention that the mail is not too large for your email-provider. It is possible that you'll have to send the photographs in separate mails.
We'll come back to you with instructions.
The shipping costs of the return will be payed by Atoma.